Origami Tree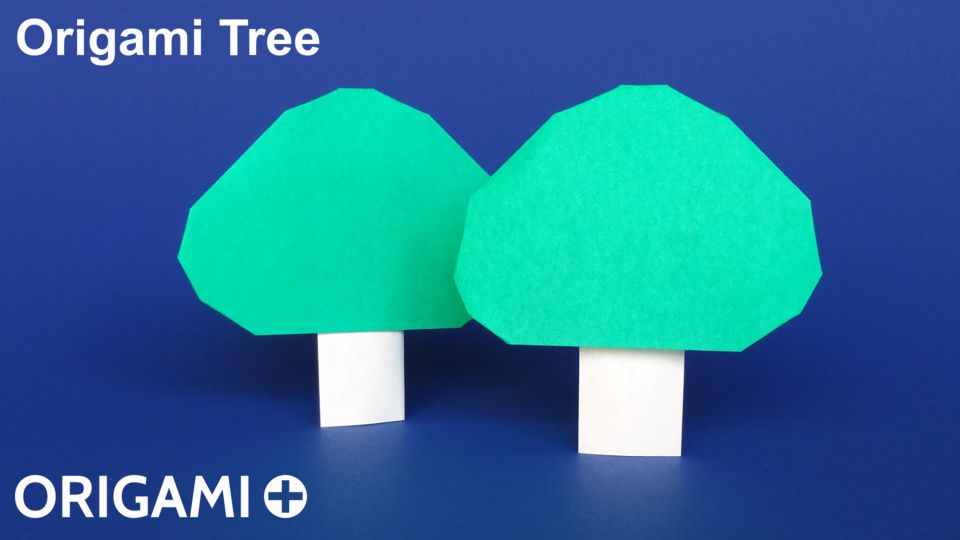 Original model created on 1/10/2017 - Published on 13/10/2017
Origami Tree instructions and tutorial
Learn how to make a simple but beautiful origami tree. This DIY paper tree can stand up, and it is quick to make, so you can fold a whole forest of origami trees!
This easy origami standing tree is a variation of the standing mushroom that I showed in the last video. The way to make it stand is different, the tree has a slightly rounded trunk.
The initial horizontal fold can be made at different heights, and you can round the branches of your tree in very different ways, so you can make trees that look quite different.
This origami tree is very simple and easy, but I like the fact that you can make it stand up!
Important: this origami tree is an original origami model designed by Stéphane Gigandet. Please do not publish diagrams, videos, tutorials, instructions etc. that show how to fold this origami tree, and instead link to this video or embed it. Thank you!
Origami Tree video instructions
To make a Tree in origami, please follow the instructions from this video on YouTube:
Please share this Tree with your friends!